Issue in email sending
Getting error "Unable to send email via JavaMail
Prime Messaging Exception" when I am trying to test email functionality in local. I think this error is related with port so I tried with different port settings like 25, 465 and 587. But no lunk so fat.
Email configuration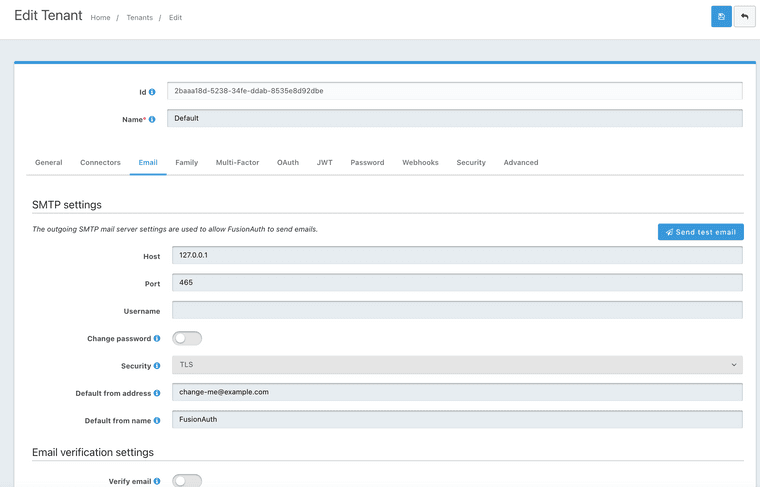 Error what I am seeing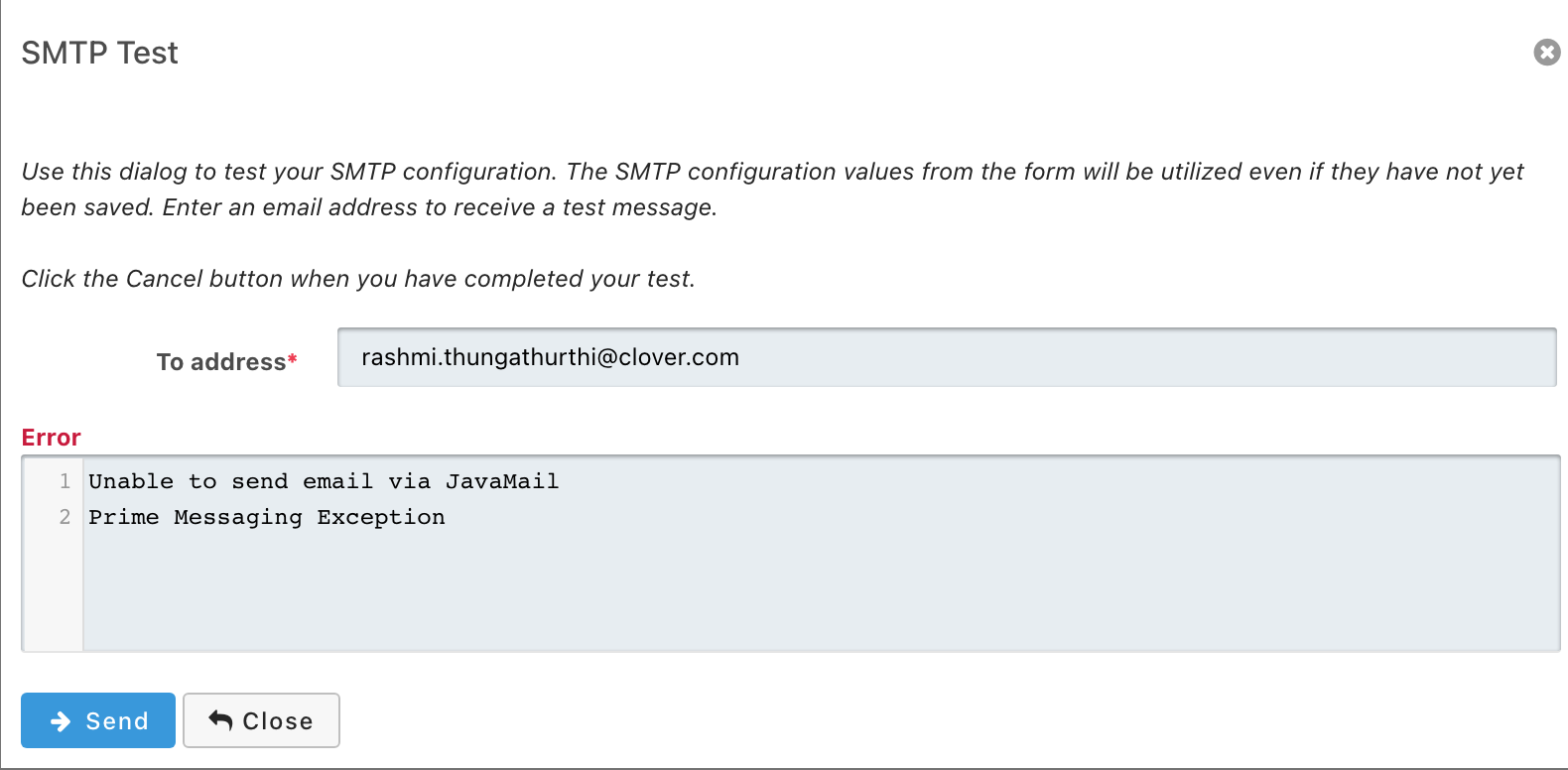 posted in General Discussion